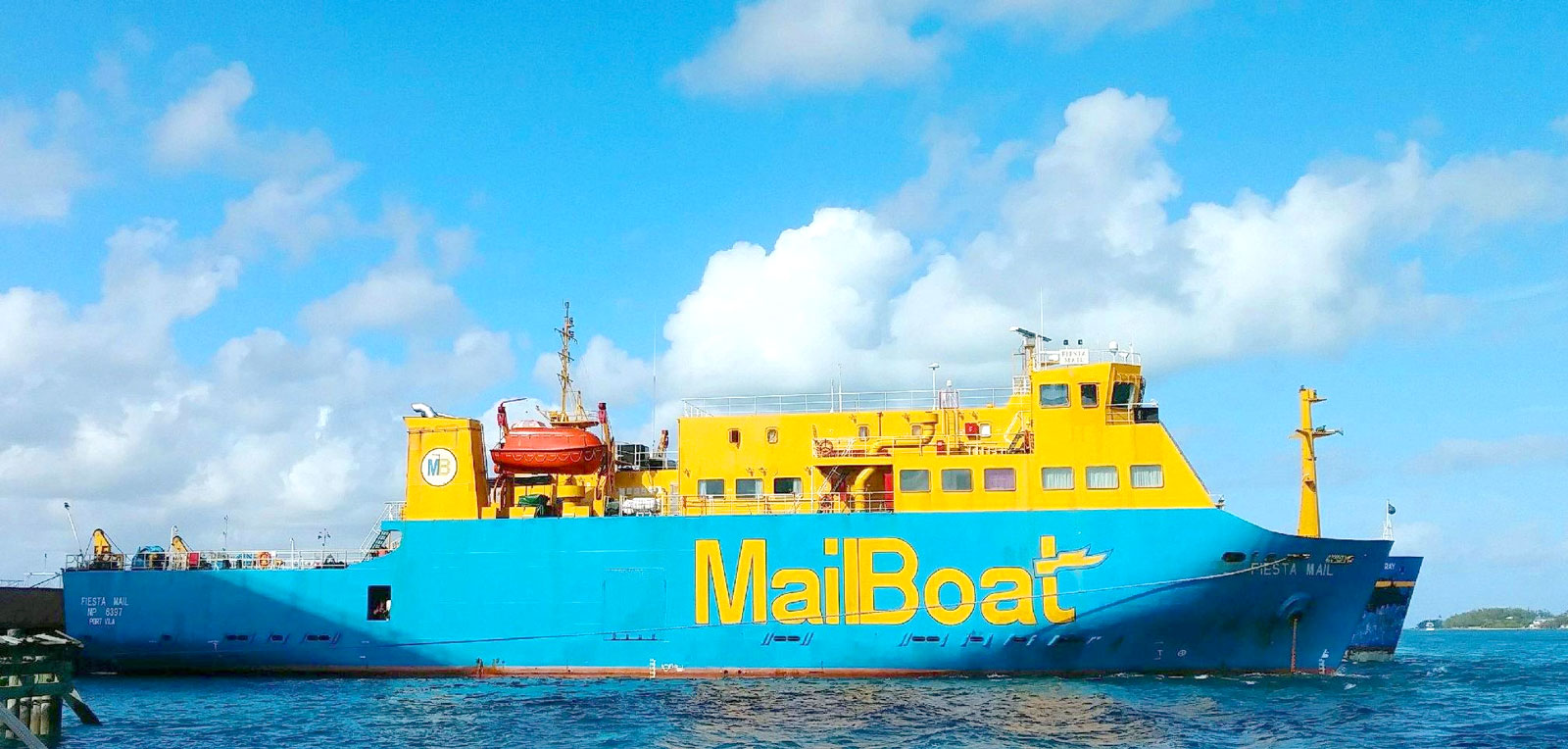 Ordering air conditioning equipment and supplies from Nassau and shipping to the Family Island has never been easier! The Air Conditioning Depot delivers to the Mailboat for free. Just follow these three simple steps to have your order facilitated.
1) Complete our "Get a Quote" Form. Our associates will reply to you within 24 hours with a quote for your requested items.
2) Download our Mailboat Order Form and our Liability/Delivery Waiver, complete them, and email them back to us along with payment.
3) Once your payment is received, we will notify you that your order has been delivered to the Mailboat. Enjoy your new AC!